medicare plans, health insurance, investmenTs,

and more in illinois and indiana
Important Notice regarding "Medicaid Unwinding"


Beginning in March 2020, the Families First Coronavirus Response Act (FFCRA) required states to keep individuals enrolled through the public health emergency (PHE) as long as they were eligible on March 18, 2020 or were determined eligible later.
The Consolidated Appropriations Act, 2023 was signed into law on December 29, 2022, and included a set end date (March 31, 2023) for the Medicaid continuous coverage requirement. The law removes the connection between the PHE and the continuous coverage requirement for medical cases.
The end of the continuous coverage requirement requires states to resume medical redeterminations and end medical coverage for ineligible individuals following a redetermination. For more information please visit IDHS. If you are or were recently determined ineligible for Medicaid in Illinois we can help you find an appropriate health plan. Please call us at 618-544-8141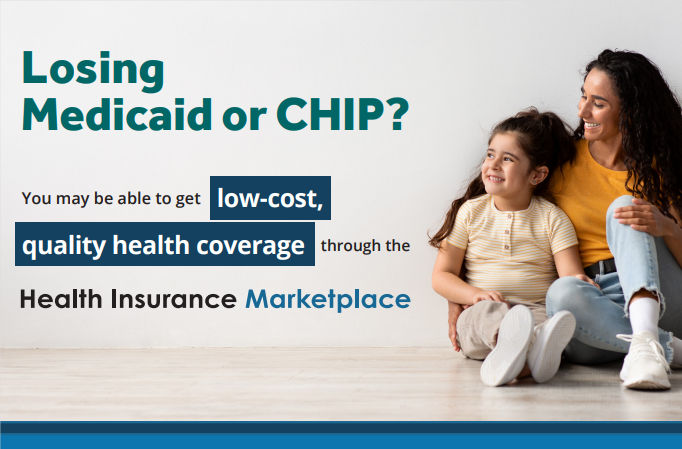 Spindler Financial Services has been providing quality insurance products at affordable rates for over thirty-five years. As insurance brokers, we have access to over fifty major insurance carriers and offer a large variety of products to choose from. With so many different companies offering insurance today, we understand how it can be difficult to find which one best suits your needs. This is where we come into help. Based on our market research, we can help you find the lowest price between competing companies for the insurance policy you need.
Whether you are under the age of sixty-five and looking for a health plan (on or off the exchange), or over 65 and looking for insurance to supplement Medicare, we can help you find what your looking for at a competitive price. We have stand-alone dental and vision plans for people of all ages. Our agency has a variety of stand-alone cash and indemnity plans, which will pay you cash direct if you are hospitalized or have certain medical conditions. We also offer a variety of life insurance products, as well as a large selection of annuity and retirement products.
Disclaimer: We do not offer every plan available in your area. Any information we provide is limited to those plans we do offer in your area. Please contact Medicare.gov or 1-800-MEDICARE to get information on all of your options